Decorations By Season At Pony Chalet
To make your stay even more enjoyable, Pony Chalet is decorated by the various seasons including fall, Christmas, winter, Valentine's Day, spring and summer!
Guest Gift Basket
To make your stay more pleasant, we welcome all our guests with a gift basket that contains items like sparkling cider, tortilla chips, salsa, spaghetti pasta, spaghetti sauce, chocolate chip cookie mix….plus a box candy for the kids!


Halloween Decorations At Pony Chalet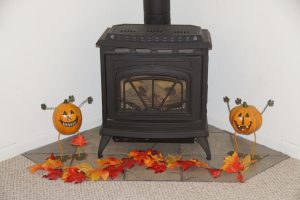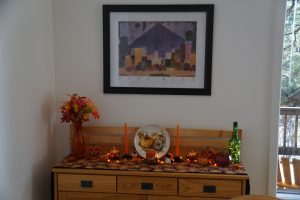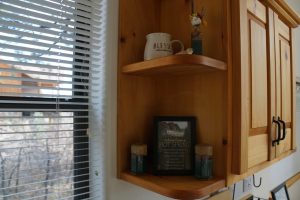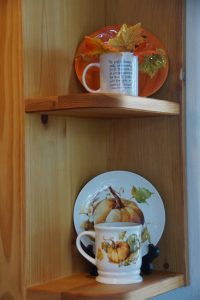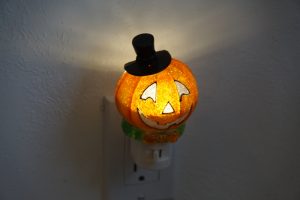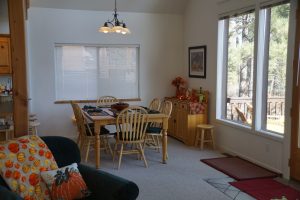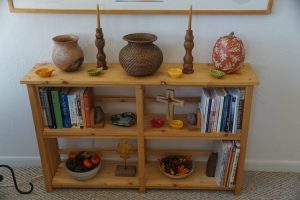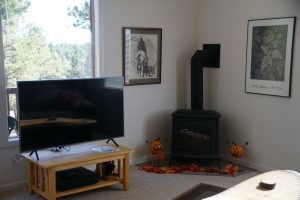 Thanksgiving Decorations At Pony Chalet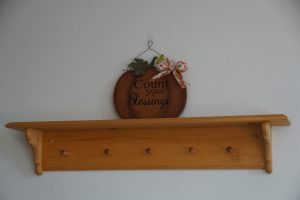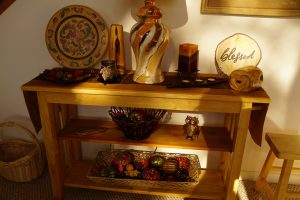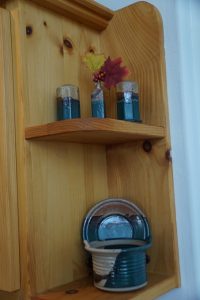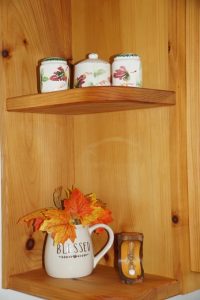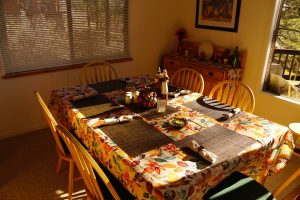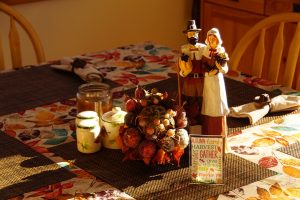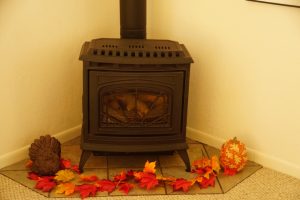 Christmas Decorations At Pony Chalet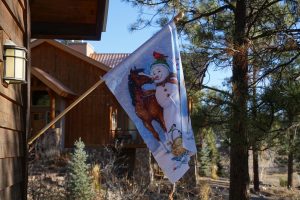 Spring Decorations At Pony Chalet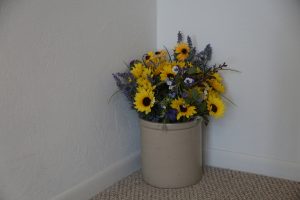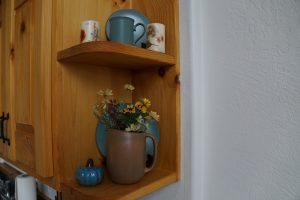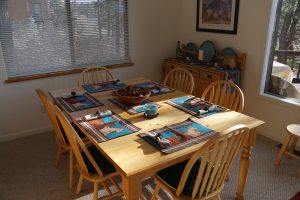 Spring Decorations At Pony Chalet – March, April, May, June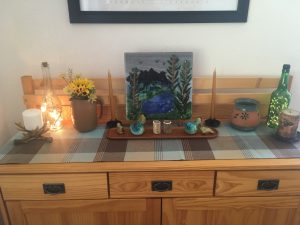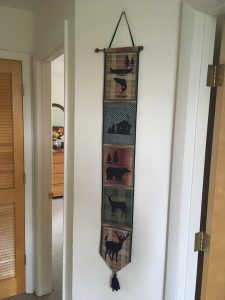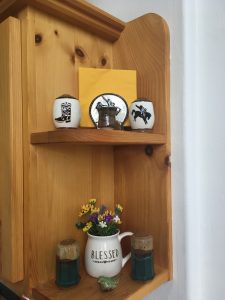 Summer – July Decorations At Pony Chalet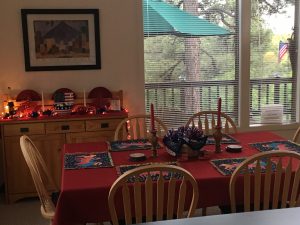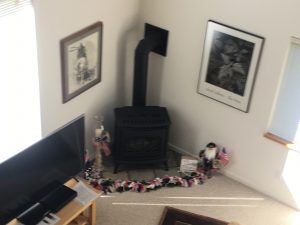 Master Bedroom – 2nd Floor


Loft Area on 2nd Floor
Native American Indian theme, stocked with games, game table, office area and printer, fax/scanner.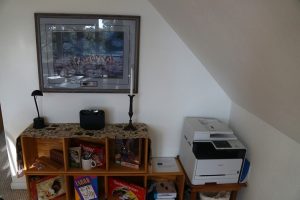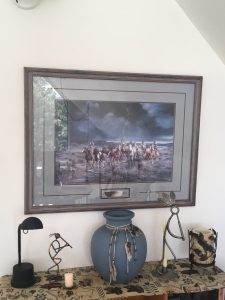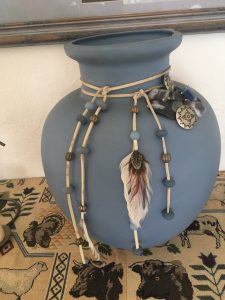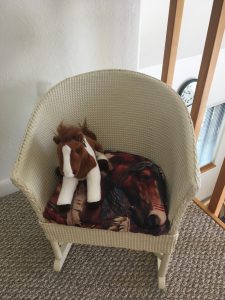 "Back to Nature" Bedroom Fall Decor
The"Back to Nature" bedroom with queen size bed has decor that changes by season. It has a fall theme for September, October and November, a Christmas theme for December and January, then Valentine's theme for February. March through August there are spring and summer colors and decorations for this lovely room.  This makes for a charming and cozy "Bed and Breakfast" type of mood, for each time year.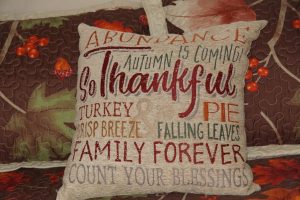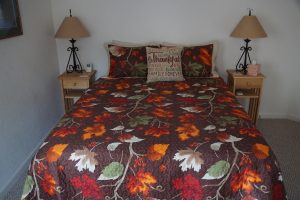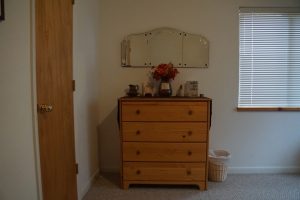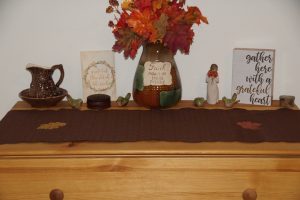 Summer Decor In This Queen Bedroom



Bonus Room Decorations At Pony Chalet
Extra living room area, twin bed, queen blow up mattress and twin rollaway bed plus game area that is 400 square feet, off the garage.